Welcome
My passion is to help facilitate your healing process.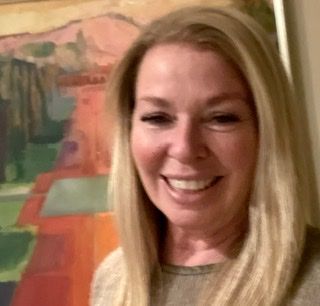 I will teach you a holistic approach to facilitate healing through bodywork and massage education that integrates physical, mental, emotional, and spiritual wellbeing. This is a medical massage approach that uses the principles of Myofasical Release with Restorative Exercises and Alignment protocol to enhance and maintain your health.
MYOFASCIAL RELEASE * INTEGRATION * ALIGNMENT * EDUCATION = HEALTH
Trained in a variety of modalities, click on the "Services & Rates" page to learn more about the various techniques that are available.
If you would like to set up an appointment, click on "Contact Me" and send me a message. I will call you back ASAP to confirm the details of your appointment. Clinic Sense is a office suite to provide intake forms and appointiment and reminders with clinical SOAP notes and invoices. Watch for the invitation and reminder to your email. Please call if you have any questions regarding medical massage practices.
I look forward to helping you through your journey to better health.
Stay in Touch!