About Me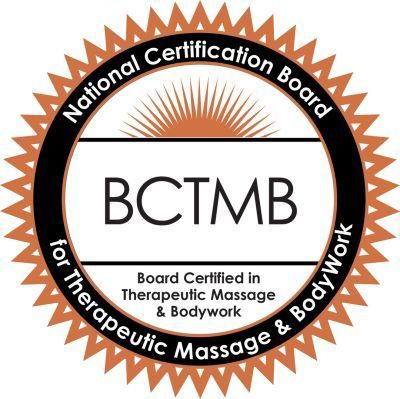 Rosemary Takeda, California Massage Therapist Council (CAMTA ) #8134/2010 with a private practice in Ventura California since 1988. She has been a member of the American Massage Therapy Association (AMTA) #7966/1988. National Board Certified Therapeutic Massage and Bodyworker Associations (BCTMB) #8025 /1992.
Rosemary enrolled in Siena Heights University to achieve a Bachelor in Applied Science in Massage Therapy. In the history of massage profession this is the first time National Board Certified practitioners, who strive to further the profession can apply for a college degree. Thirty-five years of experience with continue education certifications and knowledge are now being recognized with the hightest level of professionalism with a BA in Massage Therapy.
Rosemary began her training in 1984 in the field of bodywork at the hands of Dr. Daniel Taylor, doctor of naturopath, at Heartwood College of the Healing Arts. She continued to develop her mastery of the healing art at The Santa Barbara School of Massage. She studied with specialists in the areas of massage techniques with John Harris, Applied Anatomy, Carol Osborn-Sheets, in Pre-Post Natal Massage, Dr. Raymond F. Castallino, D.C., R.P.P., Dr. of Somatic Emotional Release for Birth Trauma, hundreds of workshops with some of today's best therapist in the world. Rosemary has studied extensively since 1991, with her friend and mentor John F. Barnes, P.T. and his work The John F. Barnes Method of Myofascial Release. On-Site Evaluator for Massage Schools for COMTA, studied in Oncology Massage for Cancer Patients, Course work in Anatomy Trains with Thomas Meyers, Dissection and Anatomy with David Kent, She has continued her education and enhanced her practice by training with Katy Bowman, Founder and developer of Whole Body Alignment Courses and Restorative Exercise Institute and Align and Well DVD series, she became a Certified Restorative Exercise Specialist in 2009. She is a certified Nutritional Movement Practicer as a Restorative Exercise Specialist.
Her specialty is a whole body approach that treats clients who are in chronic and acute pain with alignment therapy. Often clients are referred from physicians, dentist, orthopedic surgeons, chiropractors, physical and occupational therapist and personal trainers. She is experienced in working with conditions such as TMJ, sports injuries, post surgeries, pre-post-natal, birth trauma, Oncology, scars, nerve impingement, personal injuries, auto accidents, whiplash and rehabilitation.
With 35 years of experience, observance and insight, her work has evolved into a unique and effective whole person approach toward the healing and pain free function of the human body. She offers her client a one stop program to relax, renew, restore and re-educate their body with Myofascial Release Techniques and Restorative Movement program.
Rosemary Takeda is the founder and developer of Myofascial Integration Massage and Education program. She is available for seminars and private instruction by appointment.
Healthy tissue does not hurt when you touch it.~ by John F. Barnes